Hacked on Social Media?
Details

Written by

Will from Holland

Category: Articles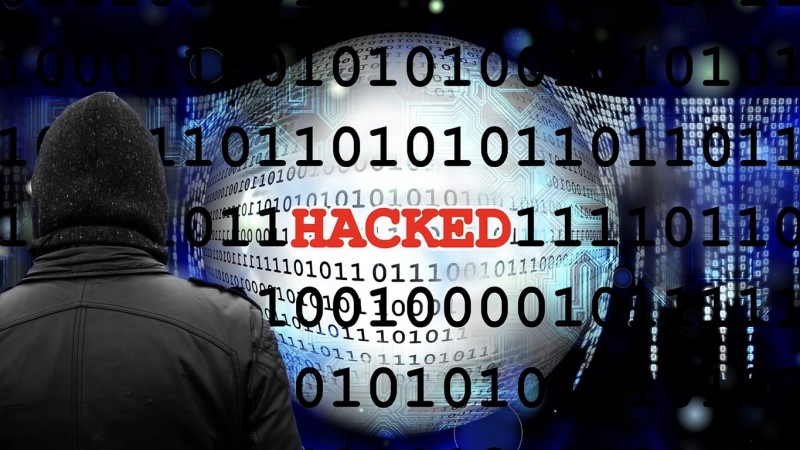 Are you unknowingly bombarding friends with random tweets with dark links? Sharing pictures and clickbait links on Instagram without your knowledge? Is your Facebook spontaneously liking pages?
Any good social media platform will have a support section that will help.
If so, you have probably been hacked on social media! Below are fixes for some common platforms, but first, let's learn how you got hacked!
Sometimes, companies and services get hacked by various hacking methods, which may compromise your login, personal and even financial information to scammers and hackers.
Other times, your password is the easiest way for scammers and hackers to gain control of your accounts, and thus your life. Unfortunately, most of us don't learn until it is too late, to not use the same simple password for all programs and any other online accounts (this puts you at a higher risk of being hacked!).
Either way, if you've been hacked, someone is pretending to be you, trying to steal your financial information or money, spamming your friends, or generally hoping to get better off on your dime. Stop that right away!
Some rules of thumb that may help:
Alright, now we got that out of the way, let's see how we can fix some of your social media accounts.
Facebook
Instagram
Twitter
If you've been hacked on a social media platform not described above, the steps to regaining control of your account are likely going to be similar.
When in doubt, change your password, gain full access to your account and stop the hackers in their tracks. Any good social media platform will have a support section that will help. Go check it out right away!
Alright, that's about it for now. Good luck keeping your online accounts safe!
Will