Start Your Own Business – Profits Guaranteed!
Details

Written by

Tracy Scott

Category: Articles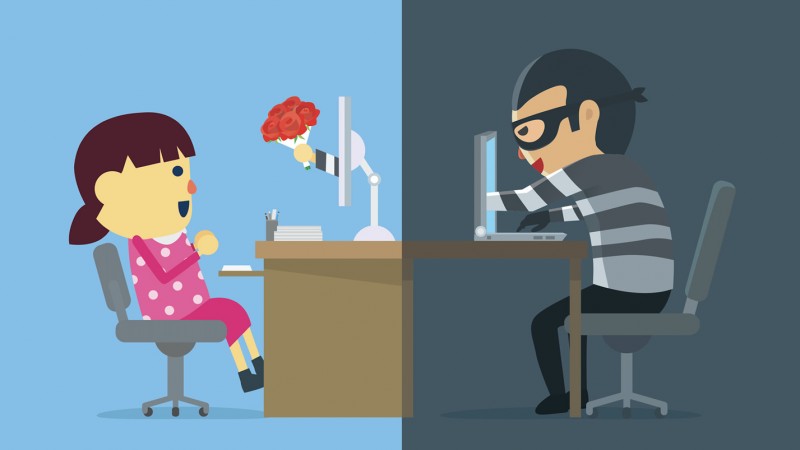 Envelope stuffing, simple product assembly, and medical billing services are always in demand.
Don't believe me?
Yes, it's true. It is easy to profit. But, these ads conveniently forget to tell you one thing.
Visit your library's newspaper archives. Search the classifieds, and you'll likely find a call out for these positions in the "Help Wanted" and "Business Opportunity" sections dating as far back as the '90s.
The message remains the same:
Profit now! Easy money with little
to no experience or investment required!
Not much has changed. The same ads appear today in online search results, email solicitations, and even in the margins of your favorite websites. There's a clear need for these services, right? Someone is always hiring for these types of positions.
Yes, it's true. It is easy to profit. But, these ads conveniently forget to tell you one thing.
"A Risk-Free Business Opportunity"
A perfectly worded advertisement can push all the right emotional buttons.
They tell us what we're lacking, and how they can fill the void – quickly, easily, and cheaply.
While some ads for products and services can lead consumers to real solutions, others may cause more problems than they solve.
Some employment and business-related ads claim you can earn serious money in exchange for completing seemingly simple tasks at home. These might include: stuffing envelopes for other businesses, assembling crafts or other products, or filling out insurance forms for doctors and dentists.
When you call the phone number or visit the professional looking website of the company in the ad, what you thought was an actual company hiring employees is something altogether different. Whether you speak with a live person or make your decision based on a well-written sales page, moving forward with the "risk-free business opportunity", will likely result in one of these scenarios:
The "job" is really a thinly veiled pyramid scheme. To make money, you place similar advertisements hoping other people will respond as you did, i.e., paying cash for a work-at-home opportunity.

Once you're "hired", the work you submit will probably be rejected for not meeting minimum standards regardless of how well you followed the directions. This is a common occurrence with craft or product assembly scams.

You'll be required to pay money for equipment, training, or technical support before you can earn income. After you've spent $100s, maybe even $1,000s up-front, you'll find that the list of potential clients isn't nearly as lengthy or as valuable as the scammer claimed. As in the case of medical billing and coding scams, the list of medical doctors and dentists provided by the company is often worthless.
Profits Guaranteed
Here's the one thing the ad forgets to mention. Yes, profits are guaranteed – for the scammer.
Obtaining a refund might be tough, which may be why many of these companies are reported to the Federal Trade Commission or Better Business Bureau. Avoid becoming the victim of a work-at-home scam by staying alert to these common red flags:
You must pay a fee or invest money to get started.
You can't verify the physical location of the business.
You're told the earning potential is unlimited.
So, is it possible to work-at-home and earn decent pay? Yes, but be sure to approach each opportunity with a bit of healthy skepticism, or the only one making money will be the fraudster.