Pros and Cons of Money-Saving Apps and Browser Extensions for Online Shopping
Details

Written by

Remar Sutton

Category: Articles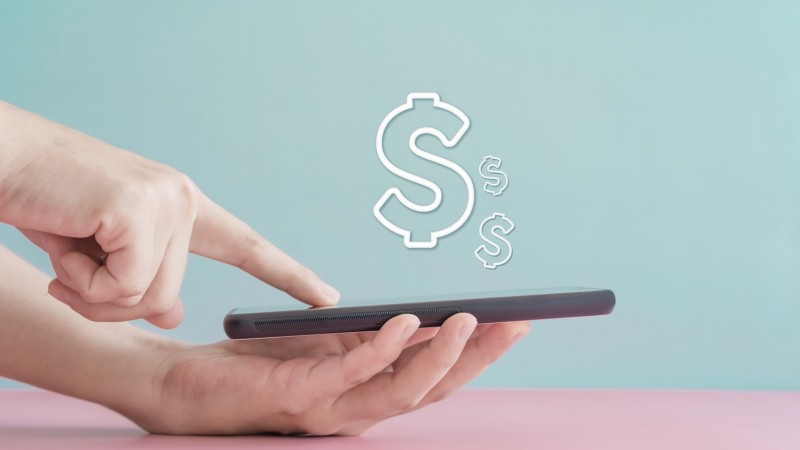 There are many browser extensions and apps that want to help you save money when shopping online. Some may find discounts, coupons, best prices, or cash-back rewards. Some provide a portal to participating retailers.
Are any of these tools right for you? Only you can decide.
Some apps can be used in store too. A few examples include Honey, Rakuten, Ibotta, The Camelizer, Capital One Shopping, and InvisibleHand.
What's the difference between an extension and an app? Extensions are programs that are installed in a browser to add capabilities and features. An app is a standalone program that can be installed on a mobile device or desktop. You can use both types of these tools.
These tools can very useful, but they have drawbacks too. Here's a summary.
Pros and Cons
Pros
Save time by comparing prices and finding discounts or coupons for you.
May provide rewards or cash back.
Can use more than one. Though usually only one can be used at checkout time.
Cons
The trade-off for using these free extensions and apps is allowing them to collect your personal information and shopping data.

Some require you to sign up for an account.

Data collected includes some or all of the following. Browsing, product, and e-commerce information, product pages viewed, pricing information, location data, purchase history, price paid for items, coupons used, and whether a purchase was made.
Do Your Research
Always do your research before downloading a tool. Consider these questions when choosing one.
What will they do with the information they collect from you and about you? Do they share or sell it? Do they save it? Can you edit it or delete it? An FAQ or their privacy policy should answer these questions.

Where do they track you? Just on retail sites or everywhere?

How do they make their money? This is especially important if they provide cash back or rewards.

Are the professional reviews good, bad, or indifferent?
Are any of these tools right for you? Only you can decide.