Renting? Do You Know Your Tenant Score?
Details

Written by

Remar Sutton

Category: Articles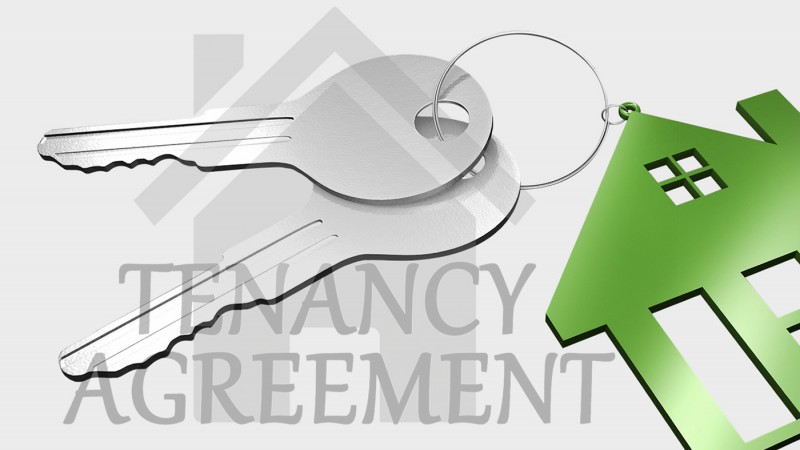 Do you rent your home? If so, your landlord may have used a tenant screening report to decide whether to rent to you. These reports are generated by companies specializing in consumer reporting and many include proprietary scores that rate the possible tenant. These reports can impact an individual's ability to find appropriate housing and can contain inaccuracies.
Tenant screening reports differ from company to company. A report may contain some or all of the following information.
What Is a Tenant Screening Report and Score?
A tenant screening company uses personal details that are provided on a rental application to create a report that a landlord uses to determine if the person will be a suitable tenant. Tenant screening reports differ from company to company. A report may contain some or all of the following information.
Credit report.
Rental history information including eviction actions and lawsuits.
Employment verification.
Criminal history.
Sex offender registries.
National terrorist watchlist.
A risk score or recommendation based on criteria selected by the landlord.
The risk score, which is also called a tenant score, is generated using the company's proprietary algorithms. Federal regulators do not review the algorithms. A drawback to these proprietary scores is that it is hard to find out how to improve your score.
What Should You Do when Looking for a New Rental Home?
If you are planning to move, here are some steps to take.
Check all three of your credit reports for free at annualcreditreport.com. You can check your online credit report for free every week until April 20, 2022. If you find any errors, you will need to use the dispute process to get them corrected.

Ask the landlord about tenant screening. What information do they collect? What is the fee? Do they give you a copy of the report? If you know that some of your history could negatively impact your application, ask to discuss these issues with the landlord before you pay the screening fee.

Make sure the information you provide on the rental application is complete and correct. Providing your full legal name, date, and place of birth can help ensure that you aren't confused with someone who has a similar name.
What Should You Do if Your Rental Application Is Denied?
If your application is denied due to a tenant screening report, the landlord is required by federal law to inform you of that fact.
Ask the landlord what information in the report was the problem. You may be able to explain it.

You can ask the landlord for a copy of the report. The landlord must provide the name, address, and phone number of the company that provided the report.

You have the right to a free copy of the report if you request it within 60 days.

Review the report for any inaccurate and outdated information.

Dispute any inaccurate information in the tenant screening report.

If the tenant screening report contains your credit report and it has errors, dispute those errors with the credit reporting company.
If you think that your rights have been violated, you may want to consult a lawyer or legal services. If you think a landlord denied your application because of your race, color, country of origin, ancestry, religion, sex, sexual orientation, gender identity, familial status, or disability, you can file a complaint with the Department of Housing and Urban Development.