FCC Settles Verion "Supercookie" Probe, Requires Consumer Opt-In for Third Parties
Details

Category: Hall of Shame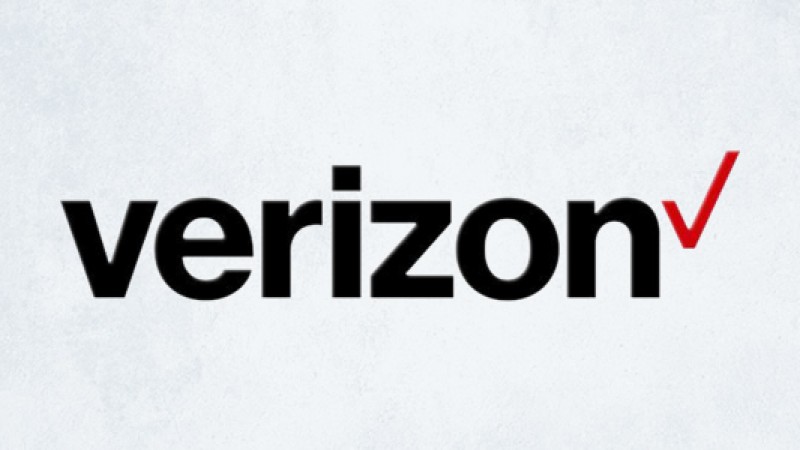 Verizon Wireless to Obtain Affirmative Consent from Consumers Before Sending Unique Identifier Headers to Third Parties
Source: www.fcc.gov
The Federal Communications Commission today announced a settlement resolving an investigation into Verizon Wireless's practice of inserting unique identifier headers or so-called "supercookies" into its customers' mobile Internet traffic without their knowledge or consent.
"Consumers care about privacy and should have a say in how their personal information is used, especially when it comes to who knows what they're doing online," said FCC Enforcement Bureau Chief Travis LeBlanc.
Under the terms of the settlement, the company must pay a fine of $1,350,000 and adopt a three-year compliance plan.