Bayside Car Dealership Ordered to Pay Restitution after Allegedly Scamming Customers
Details

Category: Hall of Shame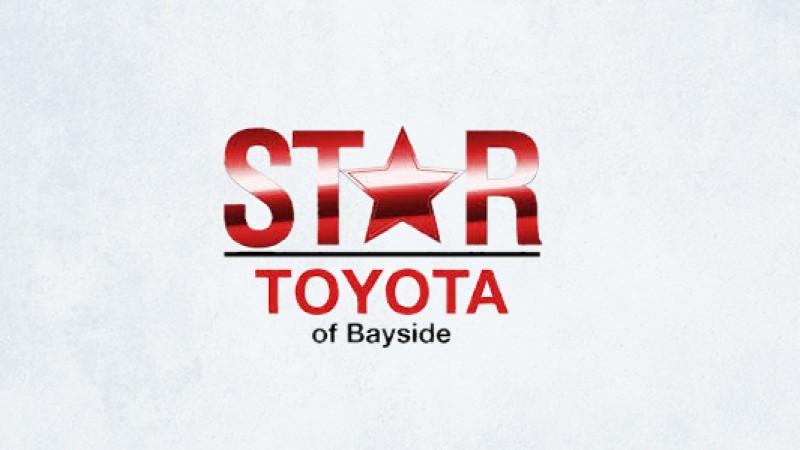 A Bayside car dealership that allegedly engaged in deceptive businesses practices targeting Chinese-speaking customers has been ordered by a Queens judge to pay restitution to at least 21 people, New York State Attorney General Letitia James announced on Tuesday.
Source: www.qns.com
To further the scam, the sales representatives would allegedly add items, including unwanted warranties, service contracts and theft insurance, to the contract, according to the authorities. Additionally, Star Toyota of Bayside often didn't give customers copies of the contracts.
"Stealing from our immigrant communities by taking advantage of language barriers is not only illegal, but downright shameful," James said. "New York values its immigrant communities, and we will not stand idly by while they are targeted. I look forward to returning hard-earned money back into the pockets of consumers, and I am proud to be able to fight for the rights of all New Yorkers."
Star Toyota of Bayside resolved the allegations against them by agreeing to pay $100,000 in civil penalties to the state of New York and $186,855 in restitution to 21 of their customers.
Take Control
Once again, the disadvantaged are being targeted!!! So, what can you do when shopping for that dream car? Check out FoolProof's Car Buying Guide and other resources below.