Why You Don't Want to Let an Auto Insurance Company Track Your Driving Habits
Details

Category: Hall of Shame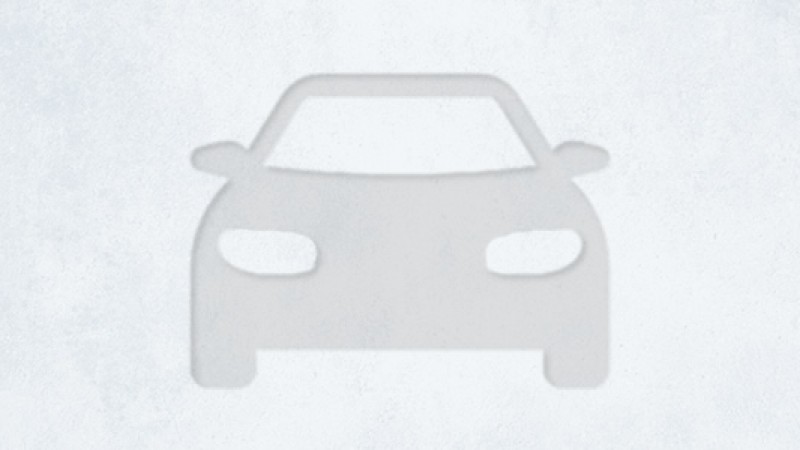 An investigation of telematics, or usage-based, auto insurance programs by Consumer Reports (CR) reveals that auto insurers collect substantial amounts of information to calculate insurance premiums for participants as well as data that may be used for other purposes. This scale of data collection poses substantial privacy and discrimination concerns for consumers, as reported by CR.
Source: www.consumerfed.org
"Auto insurers have been promoting telematics programs to consumers, but for too long there has been a lack of useful information about how the programs evaluate drivers and the scope of the data used," said Michael DeLong, a Research and Advocacy Associate with CFA. "As a result, consumers have found it difficult to determine what information determines their premiums and to meaningfully compare the programs. Consumer Reports' new investigation fills a much-needed gap, and highlights key concerns that consumers should keep in mind when they are considering these programs."
Want to know more about data collection and your privacy? Check out our resources below: