Tracy's Facebook Marketplace Scam
Details

Category: Scammed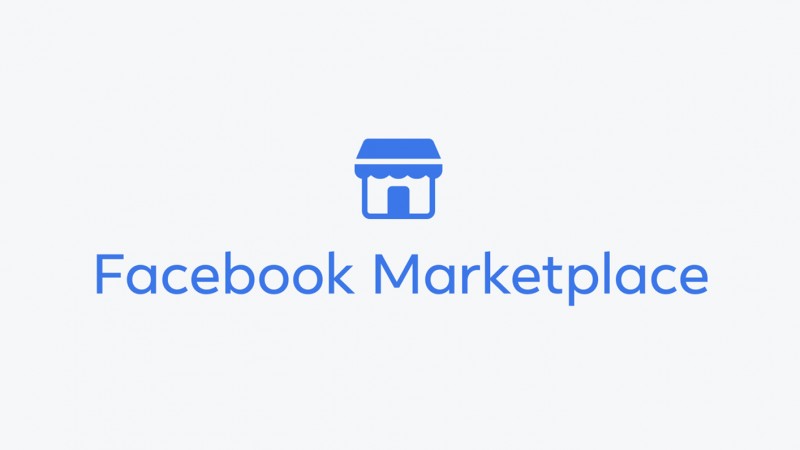 I saw an ad online for a "Cricut Explore Air 2" crafting machine and messaged someone who claimed to be the "mom." Her "daughter" gave her the machine when she upgraded to the Cricut Maker, but the mom wasn't computer savvy enough to use it, so she was selling it for 1/2 off.
After spending hours driving to pick up another one that same weekend, I was happy to see that this ad showed they would ship the item.
After asking questions about how to purchase with shipment, the "mother" had me reach out to her "daughter" who handled all the money transactions. The "daughter" assured me the transaction was safe because I was using PayPal and she would send me the shipment number when dropped off at the post office the next day. I even commented to her that I hoped this wasn't a scam .... that there were honest people out there.
I authorized the payment, but the next day didn't receive any shipping information. I went to contact the seller and the ad had disappeared. The people no longer existed.
I tried to resolve my claim with PayPal and with Facebook Marketplace, but neither could refund my money because I authorized the transaction. I gave permission for the money to go from my account to this non-existent person!
I teach personal finance, I teach scams online, and I got scammed!!!
After feeling embarrassed by my naivety, I share this story with all of my students. I tell them PayPal isn't safe and Facebook Marketplace isn't for shipping items. After the fact, the red flags were all there.
My only hope is that the scammers needed the money more than I did. It is so easy to become scammed and we all feel so foolish when it happens to us! Buyer BEWARE!!
Help Others
Help others, and send your personal financial horror story, too! If your submission is featured, you will receive a $50 gift card to either Google Play or the Apple Store.