JoDee's Food Truck Ripoff
Details

Category: Scammed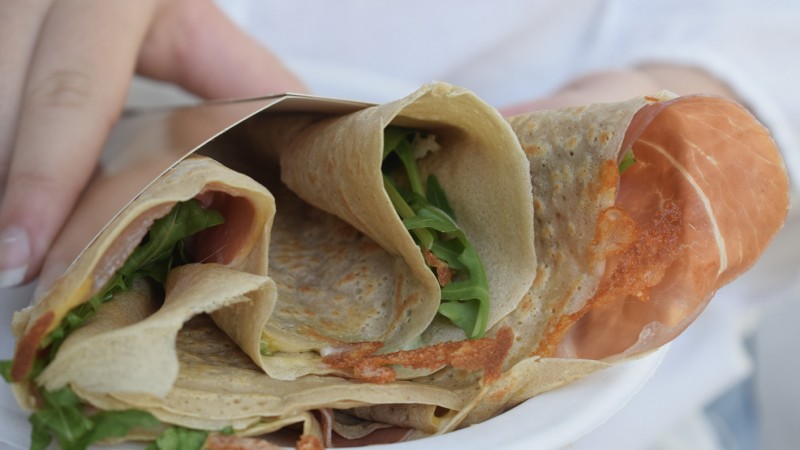 My cousin purchases a food truck. The total cost of the food truck was $25K. She gave them $12K down payment and the rest would be paid for upon delivery of the food truck that, which was getting a customized sized window cut out and framed, because the current window was too small to handle large food orders at one time.
She signed a contract that stated the truck would be done in 3 months, so in the meantime she rented a storage locker and began stocking up on supplies.
She got a licensing agreement with Tommy Pastrami to use their meat and began setting up vendor codes paperwork for what she thought would be her livelihood.
Three months passed, 5 months passed and all her food supplies started to mold (bread). She burned through her savings waiting for delivery, but it never came.
She then lost the storage unit, followed by her apartment. She has no money to hire a lawyer and sue the food truck company. She contacted "3 on your Side", a news investigative team, to assist, but nothing came of it. The company closed shop, opened under a new name and still hasn't provided the vehicle or repaid her the deposit. She gets a few hundred dollars every month, but not enough to live off of.
Help Others
Help others, and send your personal financial horror story, too! If your submission is featured, you will receive a $50 gift card to either Google Play or the Apple Store.