Milton's Puppy Scam
Details

Category: Scammed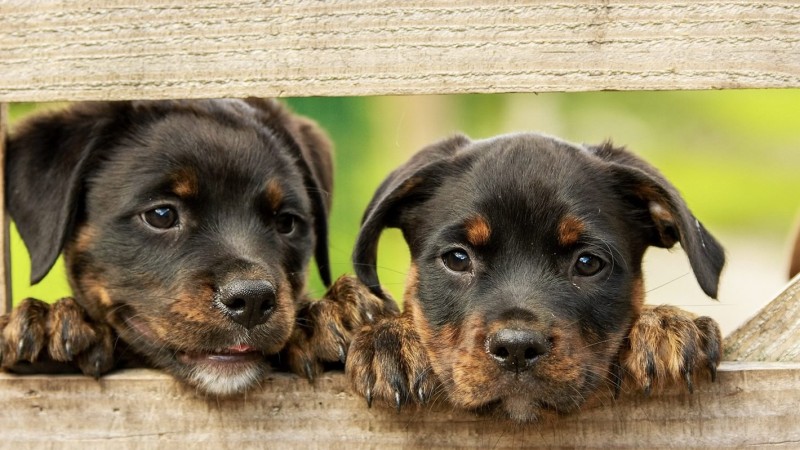 Last summer, my wife and I were scammed out of $600.
We had been looking into getting a puppy for our kids since my wife's dog (she had him since before we started dating) passed away. Our kids loved him and she really wanted to get them a dog of their own since they are pretty young and loved playing with our previous dog.
We had set our sights on getting a Samoyed because of their personality and temperament with kids. We had done some research on the internet and thought we had found a breeder but unfortunately, we fell for a pretty common internet scam.
My wife made contact with the "breeders" who had what seemed to be a pretty legitimate website. They sent a "video" (in quotes b/c in retrospect it could have been any dog) of the puppy and set up details for delivery. The cost to us was to be $600, deposited via the Zelle payment app into their account.
We were both very excited to surprise our kids with their new puppy. We went out and got a crate, food bowls, toys, food, etc. in anticipation of our new family member. The arrangement was for the dog to be picked up at the airport, but the morning of the day that we were supposed to pick up our puppy my wife got a text message stating that in order to ship the dog properly, it needed an air-conditioned crate that we could buy for $1,300, or pay to arrange our own transportation.
Oddly enough, this is when the alarm bells went off. I don't know if we were just so excited about getting a dog, but we never even looked into the idea of a puppy scam.
When we called the "transportation" company they seemed very shady. They didn't take credit cards, only cash or direct deposit of funds.
I immediately began Googling the website we had been in contact with and added scams to the search and, lo and behold up pop search results warning people not to deal with them.
Throughout the day my wife was texting back and forth with whoever was on the other end. They kept stringing her along, not answering questions or being evasive.
Ultimately the responses stopped coming. We contacted our bank (couldn't reverse the funds because we voluntarily deposited them through Zelle), contacted Zelle (they have no recourse to recoup money sent because of a scam), contacted the FTC and even the local news. Nada.
In hindsight, I think I'm angrier with myself because I typically pride myself in being thorough and looking for these types of things. Losing $600 was a pretty expensive lesson and one that taught me that there are all kinds of lowlifes that prey on people.
Help Others
Help others, and send your personal financial horror story, too! If your submission is featured, you will receive a $50 gift card to either Google Play or the Apple Store.