Shopping for the Holidays? Watch Out for Scams Online and Off!
Details

Written by

Drew Guthrie

Category: Articles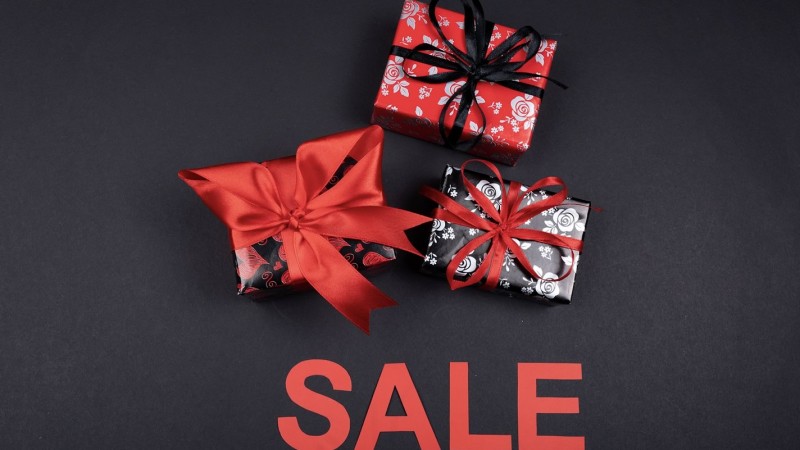 Scammers are always trying to find ways to part you from your money and personal information. During this time of the year, they up their game to take advantage of the increased hustle and bustle. Here are a few of the most common.
Scammers are always trying to find ways to part you from your money and personal information.
Ads
Some ads on social media can be misleading. To get you to click, they may be advertising specific items on sale, claim to support a charity, or offer a free trial. The scam follows with undelivered items, monthly charges, or the item is counterfeit or not what was advertised.
Pop-up ads may try to entice you with a special promotion but it takes you to a scam website.
Avoid these scams by researching the business before making a purchase.
Look-Alike Websites and Fake Online Shops
Look-alike websites mimic real sites in order to steal your money and your personal information. They may even load malware on your device to steal more information. Fake online shops may provide products or services of low quality if they provide them at all.
Common features of these sites include:
Irresistible prices and too-good-to-be-true deals especially on hard-to-find items.
Flash sales to rush you into making a decision.
Requests payment by electronic funds transfer, prepaid card, or gift card, or even cash on delivery (COD). Won't accept credit cards.
Doesn't want the payment sent through the website.
A product's page is loaded with 5-star reviews some of which don't match the product.
Asks for unusually detailed personal information.
The web page has numerous typos and questionable wordings.
The website address looks strange with random numbers, symbols, and letters or it doesn't match the business.
No refund policy.
No contact information including email address, phone number, mailing address, or social media addresses.
Smishing and Email Phishing
Scammers phish for your personal and financial information not only through email but through text messages. These phish contain links to harvest your info.
Common tactics include:
Sending exclusive promotional offers and coupons, and flash sales.
Sending fake shipment notifications such as needing delivery instructions or that they couldn't deliver your shipment.
Asking you to complete a survey. You are guaranteed a reward if you complete the survey but you must provide credit card or bank information in order to receive the gift.
Sending you to the login page on a site that mimics a well-known business.
Protect yourself by not clicking on these links.
For more scams, read this article from the Better Business Bureau (BBB).
Resources for Protecting Yourself