Confessions of a Heartbreaker
Details

Written by

Tracy Scott

Category: Articles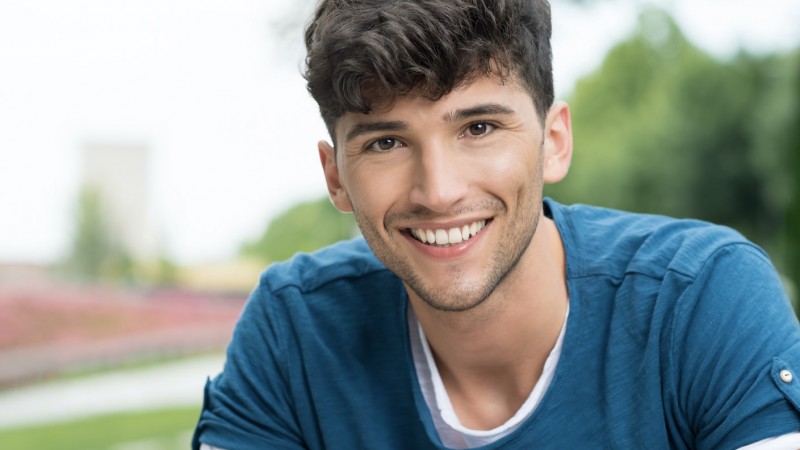 ONLINE DATING PROFILE
Jake, 26
USA
Looking for a compassionate person who's down for good conversation, watching classic movies, and dancing in the rain at midnight.
Loves - cooking, great stories, working out, laughing, music
Dislikes - fakeness, Mondays, mint chocolate
Fun fact - People tell me I remind them of Tom Holland.
My name's Jake — sometimes. Other times, it's Harry. Or Ben. Or Liam. It depends on which dating profile I feel like using.
***
Hey. My name's Jake — sometimes.
Other times, it's Harry. Or Ben. Or Liam. It depends on which dating profile I feel like using.
Oh, and that online dating profile you just read — I wrote it. It's one of my favorites because the ladies love it. Well, they did until I got caught...
Now I'm sharing my secrets in exchange for a reduced jail sentence. If you wanna avoid a romance scam, keep reading.
It's all pretty simple — and profitable. When I get a response to my online dating profile, I'm ready with the usual getting to know you stuff. I always say that I live in the United States but that I'm out of the country for work. I've been an Army general, an oil rig worker, a doctor, and a bunch of other fake professions. Always ones that make good money.
So when I ask my new "love interest" for money, they think I'm good for it. They wire the money or send gift cards to help me out of a made-up situation. Wire transfers and gift cards help me remain anonymous and are next to impossible to trace.
People have sent me money to pay for travel expenses, emergency surgery, gambling debts, and other things that made sense based on my profession and my story. Once I get what I want, or they stop sending me money, I move on to my next victim. Simple.
Wanna avoid people like me?
Remember that romance scammers will spend money on you at first. We know a big cash payday is just around the corner. I've sent all sorts of gifts before asking for money. And I paid for it with credit card numbers I got from other scams.

If the person says something that doesn't sound right, bring it up to a trusted friend or family member — and listen to them. I lost one mark who would have been a goldmine if she hadn't listened to her nosy sister.

Do a reverse image search online. If the images are stock photos or don't match what you think you know about the person, it's probably me or one of my buddies pulling a fast one.
I don't think I'm a bad guy, I just love this scam. It's fun, and it's easy. It was - before I got caught, anyway.
Suspect a Romance Scam?
Is your new love interest starting to ask you for money, but you still haven't met in person? It might be a romance scam. Stop communicating with the person and report the activity to the Federal Trade Commission. It could save you and others in your community from a broken heart and an empty bank account.