9 Billion Paid by Volkswagen to Owners Hoodwinked by "Clean Diesel" Ads!
Details

Category: Hall of Shame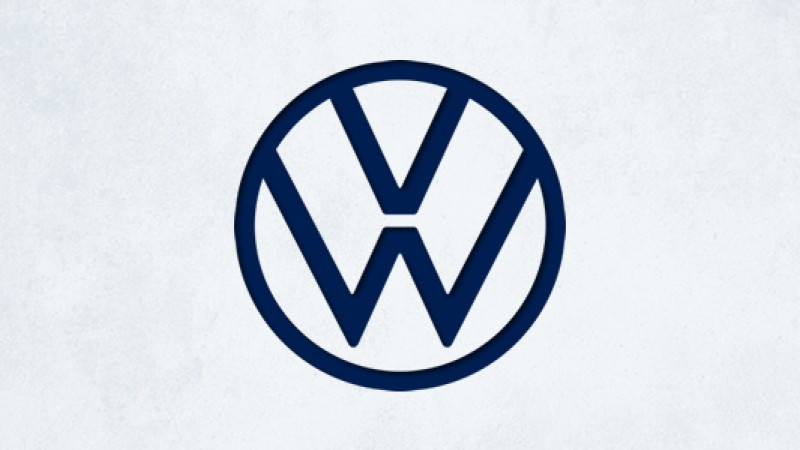 Source: www.ftc.gov
In a final summary filed in federal court today, the Federal Trade Commission reported that Volkswagen and Porsche repaid a total of more than $9.5 billion since 2016 to car buyers under the FTC's orders stemming from the companies' deceptive "clean diesel" advertising of VWs and Audis fitted with illegal emission defeat devices.
Given a choice between returning their vehicle to VW or Porsche in exchange for compensation, or having the car modified to comply with clean-air rules, more than 86 percent of those who concluded the claims process chose to return their car through a buyback or early lease termination, the FTC noted in a Final Status Report filed with the U.S. District Court for the Northern District of California.
"Most important, the FTC orders and related private class settlements provided redress sufficient to compensate consumers fully," the FTC said in the report.
You can't control everything that happens but you sure can prepare. Check out the resources below.