Even Fraudsters Have Resolutions
Details

Written by

Tracy Scott

Category: Articles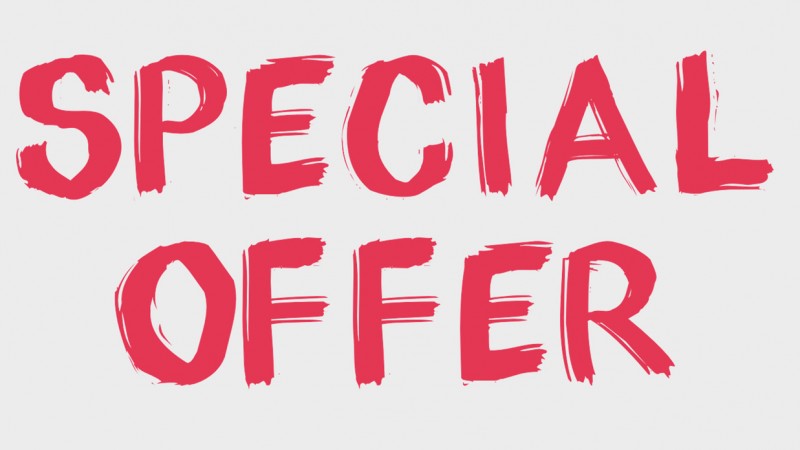 SOCIAL MEDIA POST
Resolve to Lose Weight This Year!
"I lost 40lbs in 15 days eating cake, ice cream, and cookies."
Before
Image of a person with a sad face, bedhead, hunched over shoulders, and dressed in low-waisted pants and a shirt at least one size too small
After
Image of what vaguely looks like the person in the Before image but with a huge smile, salon-fresh hair, standing straight with shoulders back, and dressed in clothes at least one size too big
Call 1-800-GET-TRIM and receive a free two-week trial of SLIM NOW Pills. 30-day money-back guarantee.
***
It's January, which means many people are busy regretting their holiday food choices and making fitness resolutions. Scammers are busy, too. They resolve to rake in loads of cash by selling fast weight loss with minimal effort. These fraudsters use social media, magazines, websites, and television advertisements to falsely claim you'll drop weight quickly by consuming a specific miracle pill, drink, or cream. But the only thing that gets slim is your wallet.
New Year's Weight Loss Scam Red Flags
The best way to avoid becoming a scam victim is awareness. Stay alert to weight loss advertisements that include:
Specific guarantees of permanent weight loss that apply to everyone, i.e., lose 40 pounds in 15 days or your money back

Free trial offers since the trial period may end before you receive the product locking you into auto-shipments you didn't ask for

100% positive customer testimonials claiming drastic weight loss was possible despite eating unlimited amounts of high calorie foods

Small print that states, "Must be combined with a low-calorie diet and regular exercise" Spoiler alert - This is already recommended by medical professionals as the best way to lose weight.

Before and After weight loss images since these could include altered photographs of the same person or even two people falsely presented as the same person
These scams will even use authentic logos and photographs from well-known companies and celebrities to convince you that the product is legitimate. Don't fall for it. Instead, commit to making small health changes, like eating less and becoming more physically active to experience lasting health benefits—for free.
Suspect a Weight Loss Scam?
Do you believe a scammer has put your credit card or bank account on a treadmill of recurring payments without your permission? Contact your financial institution to learn how to stop future charges and possibly get your money back. Also, don't forget to report the incident to the Federal Trade Commission. They may share it with law enforcement to help pull the plug on these scams.