CFPB Finds One-in-Five Auto Title Loan Borrowers Have Vehicle Seized for Failing to Repay Debt
Details

Category: Hall of Shame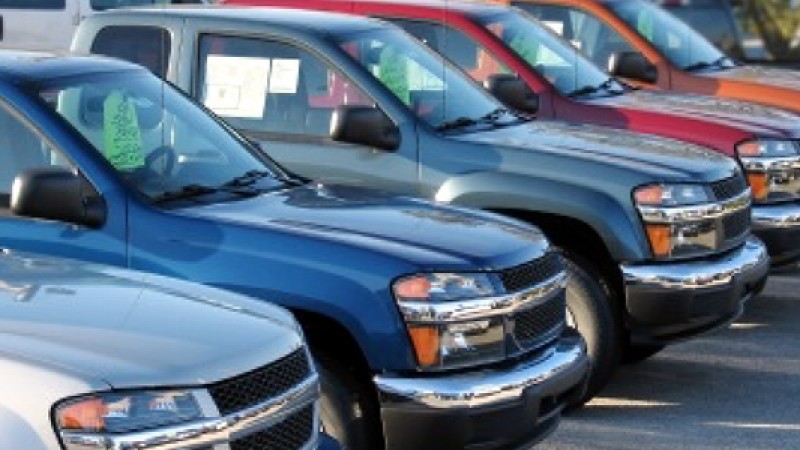 Source: www.consumerfinance.gov
The Consumer Financial Protection Bureau (CFPB) today issued a report finding that one-in-five borrowers who take out a single-payment auto title loan have their car or truck seized by their lender for failing to repay their debt.
According to the CFPB's research, more than four-in-five of these loans are renewed the day they are due because borrowers cannot afford to repay them with a single payment. More than two-thirds of auto title loan business comes from borrowers who wind up taking out seven or more consecutive loans and are stuck in debt for most of the year.
"Our study delivers clear evidence of the dangers auto title loans pose for consumers," said CFPB Director Richard Cordray. "Instead of repaying their loan with a single payment when it is due, most borrowers wind up mired in debt for most of the year. The collateral damage can be especially severe for borrowers who have their car or truck seized, costing them ready access to their job or the doctor's office."
Specifically, the study found that:
One-in-five borrowers have their vehicle seized by the lender
Four-in-five auto title loans are not repaid in a single payment
More than half of auto title loans become long-term debt burdens
Borrowers stuck in debt for seven months or more supply two-thirds of title loan business